HealthCare Europe donacija Univerzitetskom kliničkom centru Kragujevac
HealthCare Europe kompanija je 22. novembra realizovala donaciju jastuka od memorijske pene odeljenju Internističke onkologije UKC Kragujevac.
Ovo nije prva donacija upućena Univerzitetskom kliničkom centru u Kragujevcu. U avgustu ove godine, donirani su i dušeci i naddušeci sa ciljem da se ovoj medicinskoj ustanovi pomogne, a na prvom mestu da se poboljšaju uslovi za boravak samih pacijenata.
Kako se HealthCare Europe trudi da u svakom trenutku promoviše humanost i solidarnost, ova donacija je jedna od mnogih upućenih ustanovama širom zemlje, a ovakvi humani gestovi će biti nastavljeni i u budućnosti.
________________________
On November 22nd, the HealthCare Europe company made a donation of memory foam pillows to the Department of Internal Oncology, UKC Kragujevac.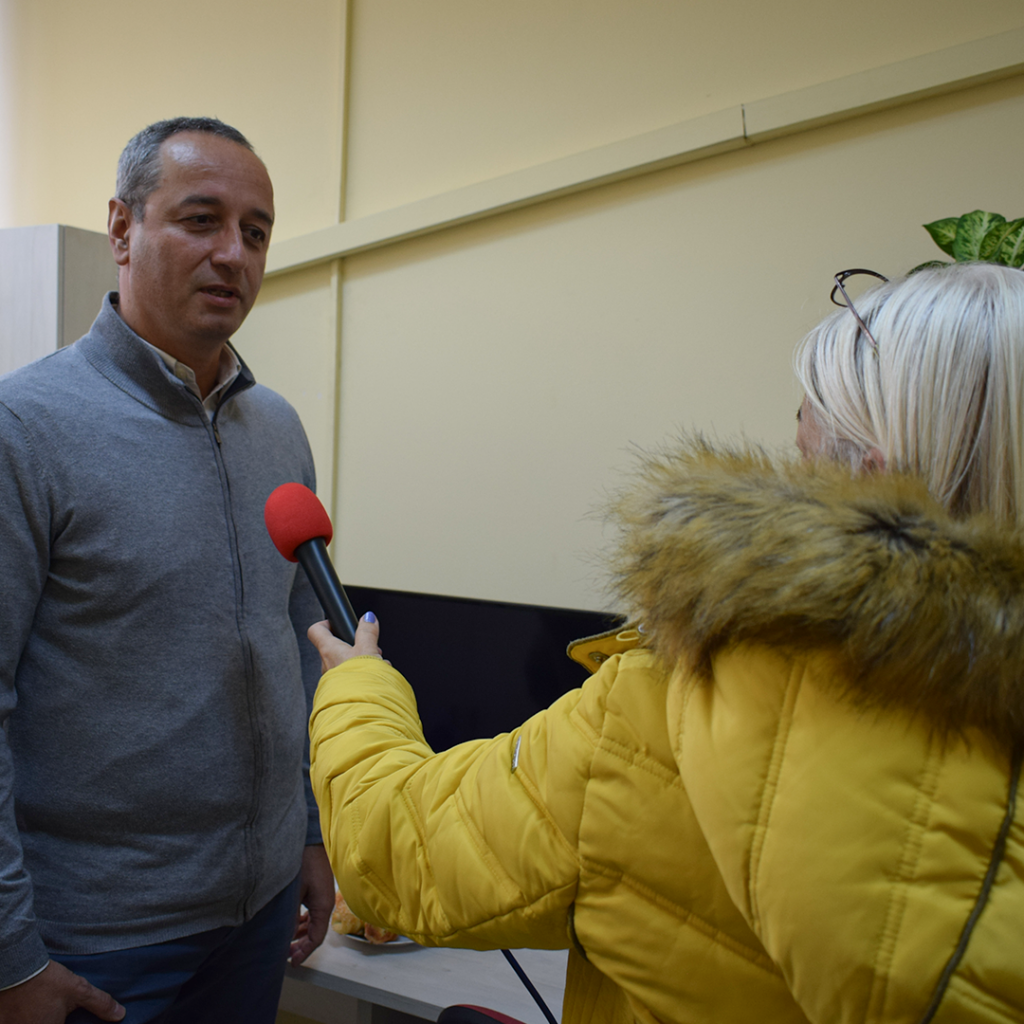 This is not the first donation for University Clinical Center in Kragujevac. This year in August, mattresses and mattress toppers were donated with the aim of helping this medical institution, and above all to improve the conditions for the patients.
As HealthCare Europe strives to promote humanity and solidarity at all times, this donation is one of many sent to institutions across the country, and such humane gestures will be continued in the future.