HealthCare Europe na 30. NOVOSADSKOM POLUMARATONU
Kompanija "HealthCare Europe" učestvovala je na 30. Novosadskom polumaratonu koji je održan 26. marta ove godine i time pokazala koliko je važna i istinita izreka "U zdravom telu zdrav duh".
Zaposleni koji su predstavljali našu firmu odlučili su se za trčanje stazama dužine 5 i 10 km.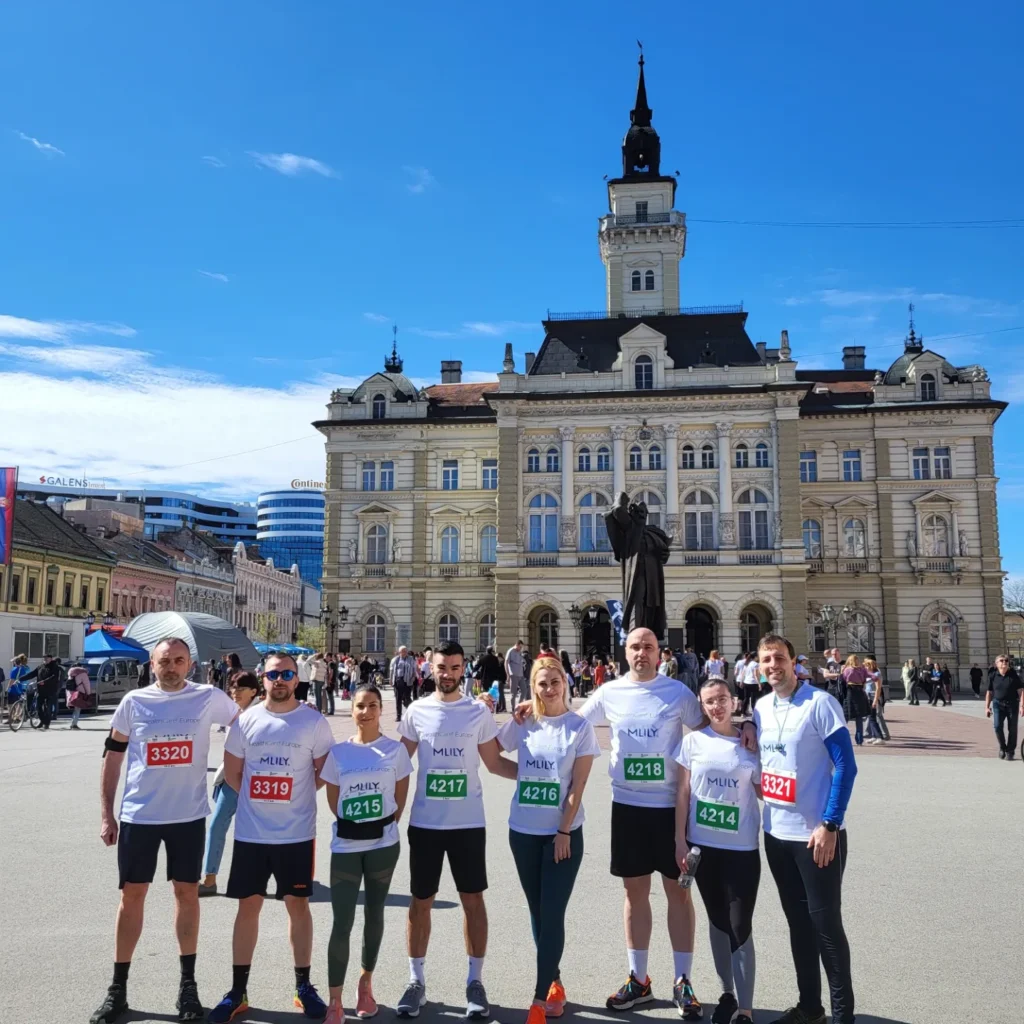 Sve staze na ovogodišnjem NOVOSADSKOM POLUMARATONU poseduju AIMS sertifikat (Association of international Marathons and Road Races) smeštene su u urbanom delu Novog Sada (bez saobraćaja) i duž obale Dunava.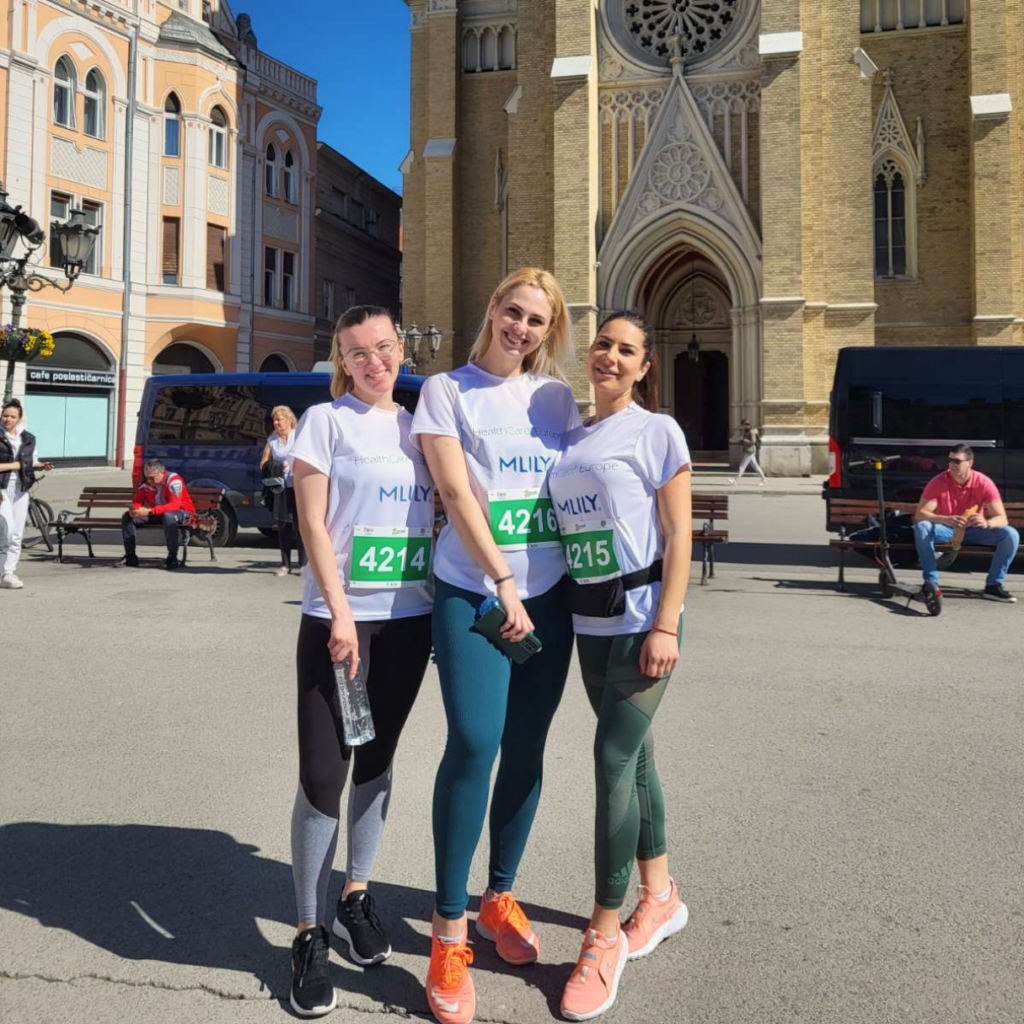 Pored promovisanja zdravog stila života, naše koleginice i kolege su uz sjajnu zabavu, uživali u lepom vremenu i lepotama Novog Sada.